Take Action: Fighting for Women & Girls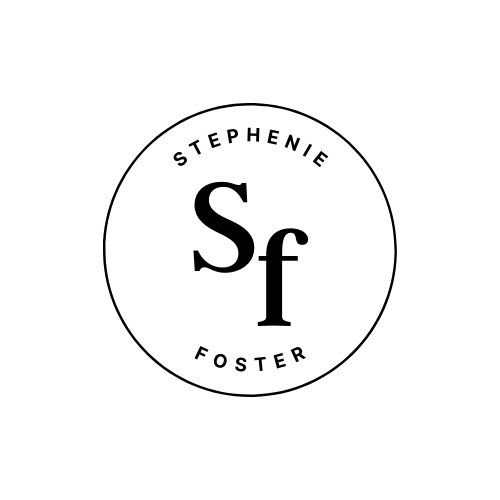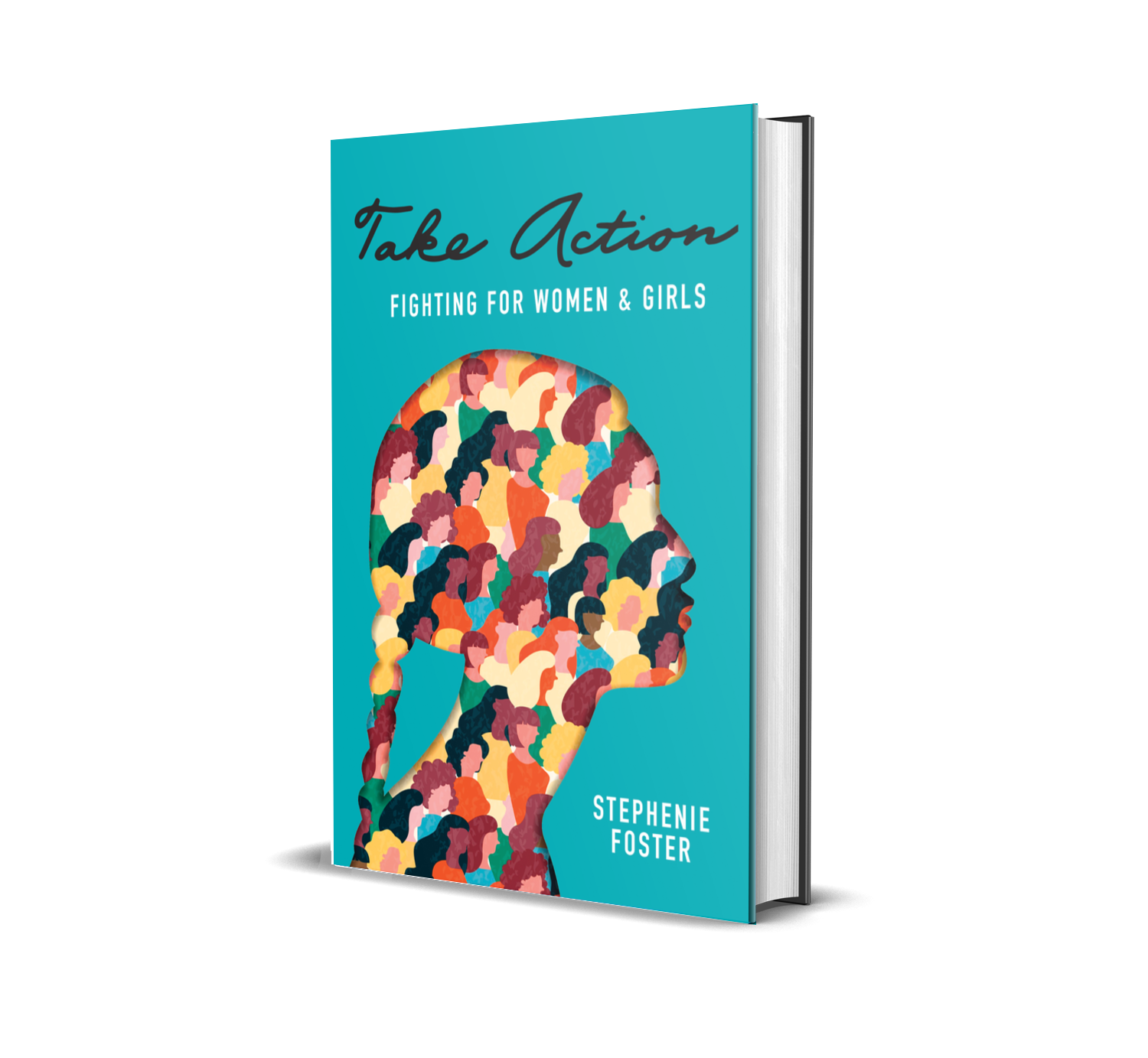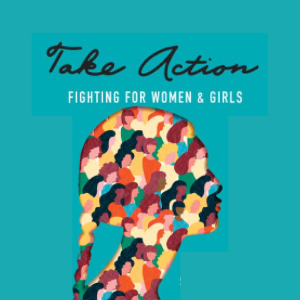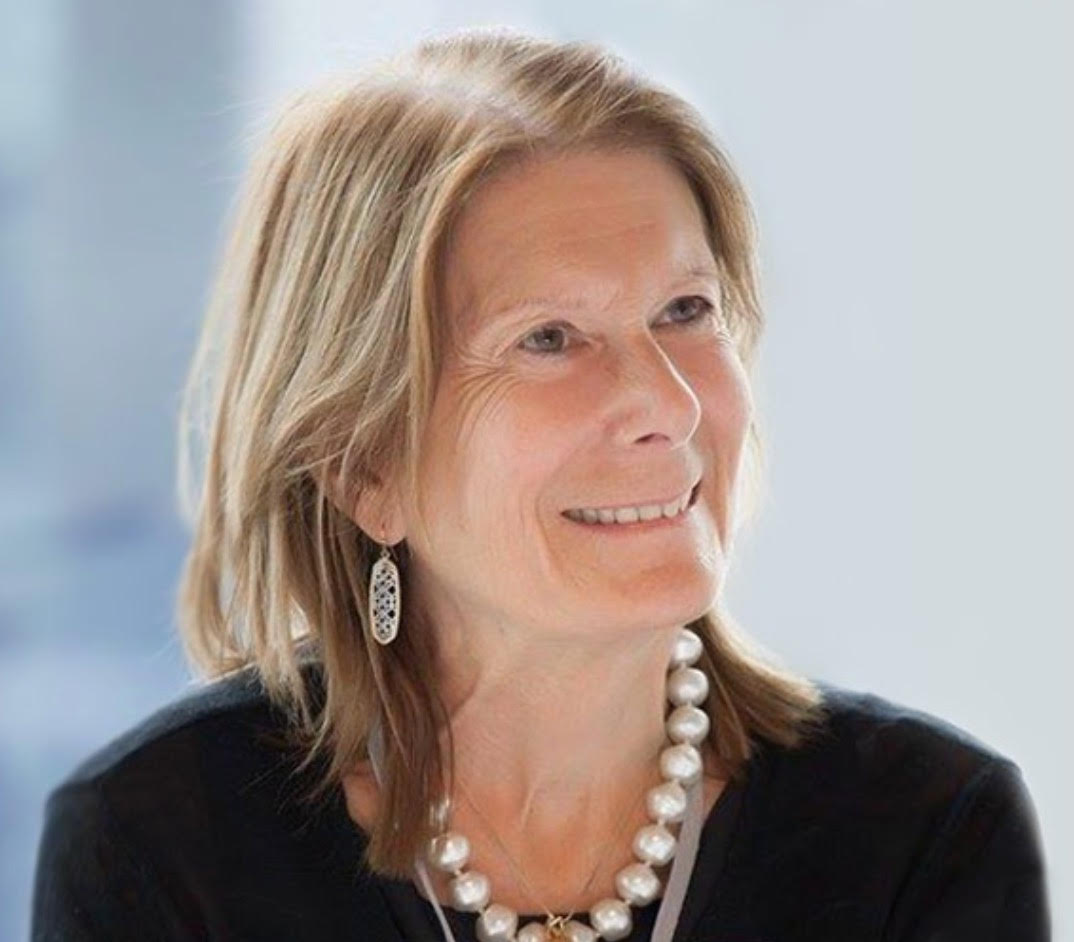 Click Up Take Action Logo
A must-have tool kit offering insight and guidance to could-be activists to bolster their skillset and begin their advocacy journey…
Get your copy of Take Action today!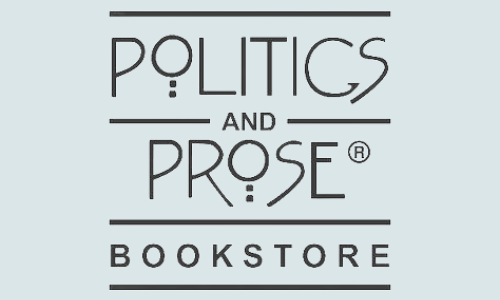 *Take Action: Fighting for Women & Girls is also available most places books are sold.
A Look Inside the Cover
Within Take Action, Stephenie focuses on four critical issues impacting women and girls today…
The power and importance of education:
Education is key to creating sustainable changes to promote gender equality.
Expanding economic opportunities:
Ensuring equal pay and access to economic opportunities is critical to ongoing global development and encourages people to harness and utilize their unrealized individual potential.
Eliminating gender-based violence (GBV):
Fighting to prevent and end GBV has dynamic impacts on local, national, and global levels…Did you know that the cost of GBV is estimated [conservatively] at 2% of global GDP, which translates to $1.5 trillion.
Participating in politics and public life:
Throughout history and today, women are frequently underrepresented in executive leadership roles and decision making positions; However, they bring a different perspective, new ideas, and often consider potential impacts to marginalized populations while making decisions.