Interviews and In the News
Stephenie is regularly interviewed on a diverse set of issues, such as investing in women and girls, foreign policy, security and women's economic and political participation. Stephenie is also available for media interviews, and is part of the SheSource expert database.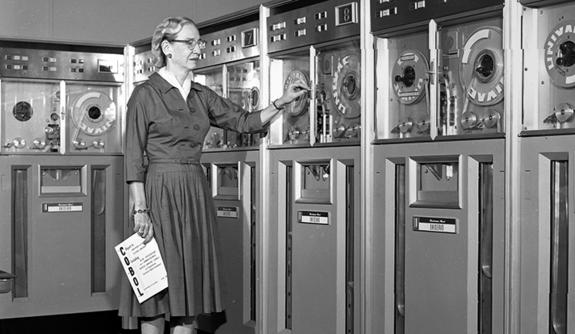 Every day and in every way, we depend on technology. It helps us access information and each other, and organize our business and personal lives. But, there are increasing concerns about technology: how it impacts privacy; how the designers of tech tools (spoiler...