Interviews and In the News
Stephenie is regularly interviewed on a diverse set of issues, such as investing in women and girls, foreign policy, security and women's economic and political participation. Stephenie is also available for media interviews, and is part of the SheSource expert database.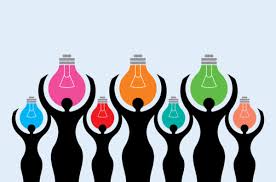 About the Authors: Stephenie Foster is a Co-Founder and Partner at Smash Strategies, Yeva Avakyan is Associate Vice President, Gender Equality at Save the Children, and Kristin Kim Bart is Senior Director, Gender Equality, International Rescue Committee. All three are...