Interviews and In the News
Stephenie is regularly interviewed on a diverse set of issues, such as investing in women and girls, foreign policy, security and women's economic and political participation. Stephenie is also available for media interviews, and is part of the SheSource expert database.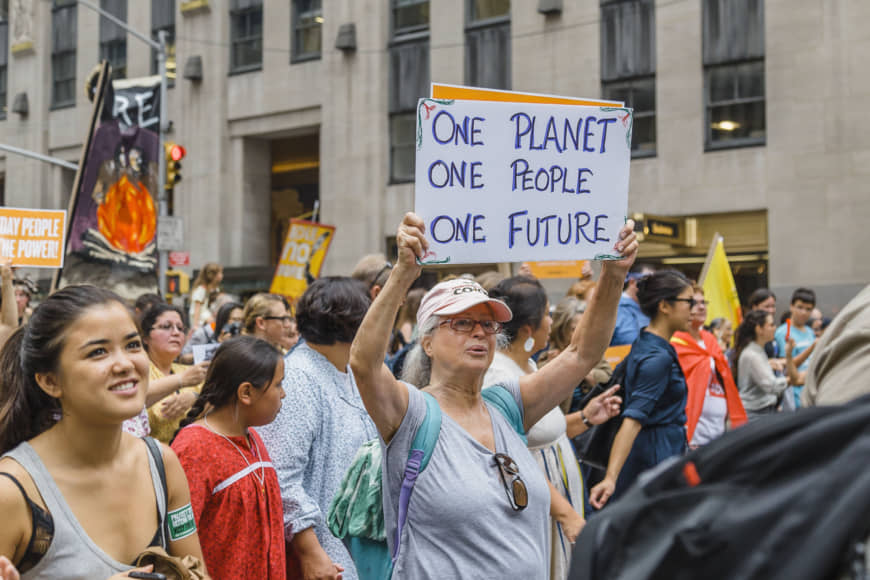 Here's my most recent blog on women and climate change. I am grateful to the Japan Times for publishing it.