Interviews and In the News
Stephenie is regularly interviewed on a diverse set of issues, such as investing in women and girls, foreign policy, security and women's economic and political participation. Stephenie is also available for media interviews, and is part of the SheSource expert database.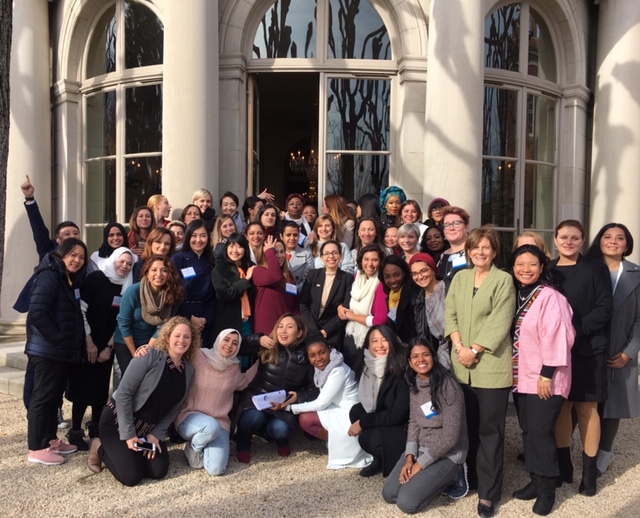 This blog originally appeared on Medium. 52 women (and one man) from 53 countries. 11 cities. 21 days. Is this a formula for a reality show? It's not. It's a snapshot of the itinerary for a recent U.S. State Department International Visitor Leadership Program...