Interviews and In the News
Stephenie is regularly interviewed on a diverse set of issues, such as investing in women and girls, foreign policy, security and women's economic and political participation. Stephenie is also available for media interviews, and is part of the SheSource expert database.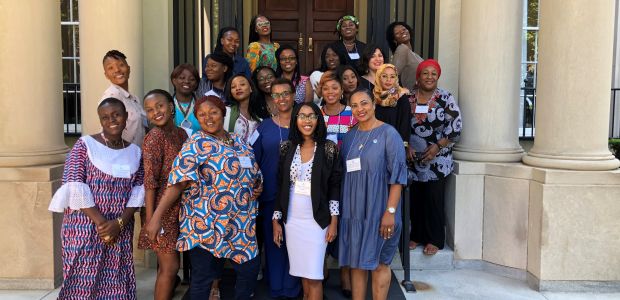 Expanding markets. Ensuring quality control. Accessing supply and value chains. Broadening networks. Addressing management challenges. Showcasing women's leadership. And yes, advocating for change. These are topics that a dynamic group of African women entrepreneurs...