Interviews and In the News
Stephenie is regularly interviewed on a diverse set of issues, such as investing in women and girls, foreign policy, security and women's economic and political participation.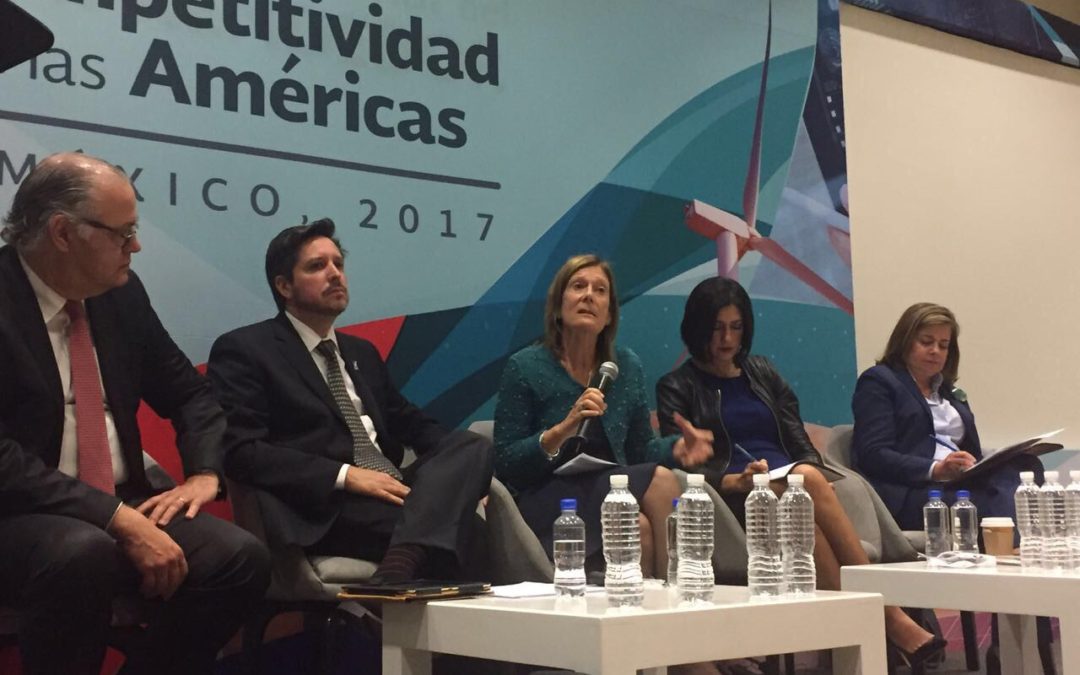 To their detriment, the world's economies don't fully utilize women's talents and skills to drive economic growth and create jobs.  If women participated in the labor force at the same rate as men, global GDP could increase from $12 to $28 trillion by 2025.  To...