Interviews and In the News
Stephenie is regularly interviewed on a diverse set of issues, such as investing in women and girls, foreign policy, security and women's economic and political participation.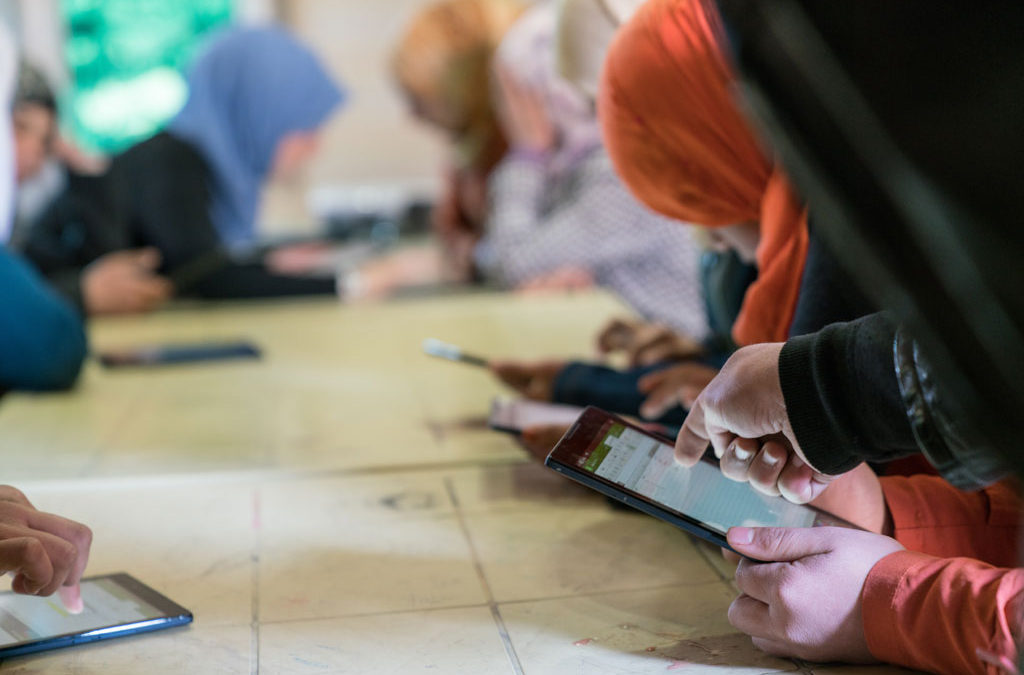 by Stephenie Foster | Nov 6, 2017 | As governments struggle to find solutions a growing global refugee crisis, the technology industry has found a place to step in with solutions. But too often, the gender gap in access to technology that is accentuated by refugee...