Interviews and In the News
Stephenie is regularly interviewed on a diverse set of issues, such as investing in women and girls, foreign policy, security and women's economic and political participation.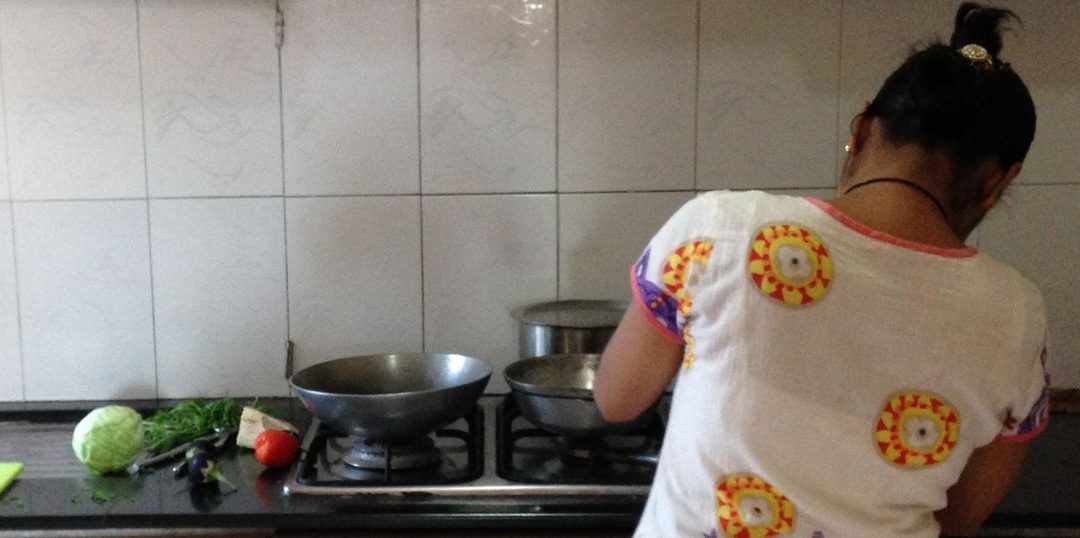 In July, I read the Washington Post article about 150 maids who rioted at the Mahagun Moderna apartment complex in Noida, outside Delhi, India.  These workers stormed the complex because they believed a maid had been beaten and held captive overnight by her employers...