Transforming the future
for women by making
global connections
About Stephenie
Stephenie Foster is a founding partner of Smash Strategies, which provides strategic advice to corporations, institutions and philanthropists to ensure that their investments in women and girls are effective and transformational. Stephenie is an inclusive leader, who brings together vision and pragmatism to get results and meet client needs. Based on her unique experiences, she understands the political and policy landscapes relevant to empowering women and girls, and increasing their opportunities for leadership and opportunity.
SPEAKING
Stephenie is a sought-after speaker nationally and internationally on women's leadership, gender equity, international development and women's advocacy.
Read More
INTERVIEWS & IN THE NEWS
Stephenie is regularly interviewed on a diverse set of issues, such as investing in women and girls, foreign policy, security and women's economic and political participation.
Read More
Teaching & Publications
Stephenie is a frequent lecturer on why investing in women and girls is critically important.  She has been a Professorial Lecturer at American University's Women & Politics Institute. She publishes regularly on the importance of investing in women and girls to our foreign policy, women in leadership, women and economic engagement, and women and security. She writes regularly for the Huffington Post and other media outlets.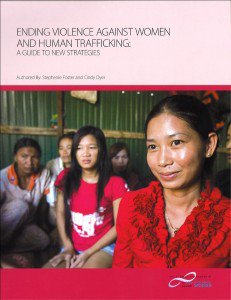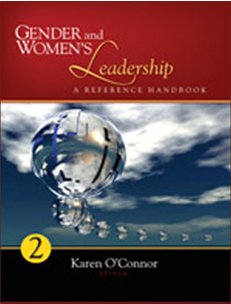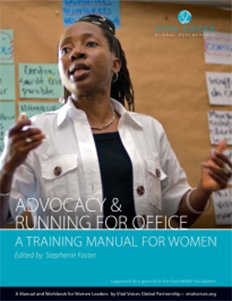 by Stephenie Foster | Nov 6, 2017 | As governments struggle to find solutions a growing global refugee crisis, the technology industry has found a place to step in with solutions. But too often, the gender gap in access to technology that is accentuated by refugee...
read more